Magazine design expert
Down with drab!
Fed-up with in-house newsletters that look the same every month and about as appealing to open as an over-ripe banana? Andy Peat Design will design you a magazine or newsletter that will make your audience want to turn the page and read more. Integrating the text with photos, illustrations and infographics will make your magazine more interesting and your readers will engage with the content. We can recommend how to use an appropriate design style to make this work for your target audience.
Flexibility
Based in Derby, our magazine designers will work remotely or face to face whatever suits you best. That's one of the reasons why we have long-standing magazine design clients from a business network in Cornwall to a local Housing Association.
Making your life easier
It is not just the great results that are important when you choose a magazine designer. Andy Peat Design are well known for being easy to work with whether you are a consultant or in-house marketer. We will streamline the process of creating your magazine or newsletter and our fine attention to detail and experience means you won't have to work through lots of rounds of changes.
New to magazine and newsletter design?
If you haven't had your own newsletter or magazine before, we can streamline the process from potential to print or online display. With our skills and experience we can advise you on how your content will work best as well as make it look appealing on the page.
"Andy designed Business Cornwall magazine for me from day one. Prior to that I worked with him for some five years on another title, and throughout that time Andy has been 100% reliable and professional. I can honestly say that I would not have been able to start my own publishing business without him, and I would unreservedly recommend his work to anyone."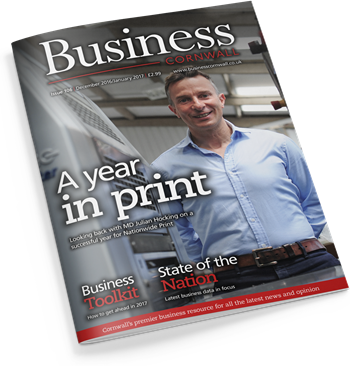 Magazine design for over 100 issues of this regional business title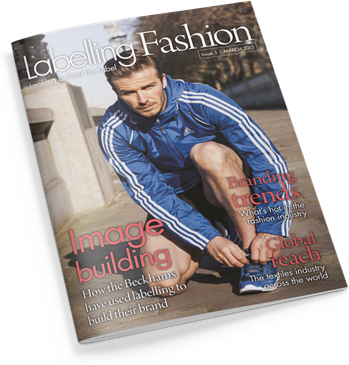 Magazine design for labelling client supplying the clothing industry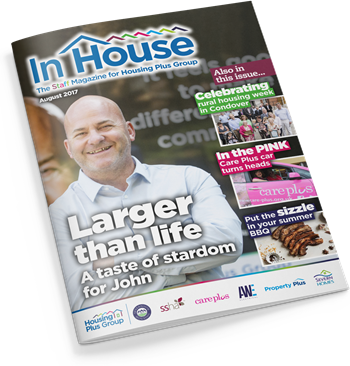 Staff magazine design transformed from a regular newsletter