Testimonials
"Andy does all of the design work for my company and I'm so grateful for his time, patience and expertise! Having a graphic designer that knows what you want and what you need before you even do is priceless. Andy does branding for our new sites, flyers and posters for general promotion, websites and uniform and so much more! His work is exemplary, and it adds so much value to my business to have this part of what we need covered by an expert.
I would wholeheartedly recommend Andy to any of my contacts and thank him for the hard work, speed of turn-around and effort he provides my company."
Carla Garey, Owner, Saffron Catering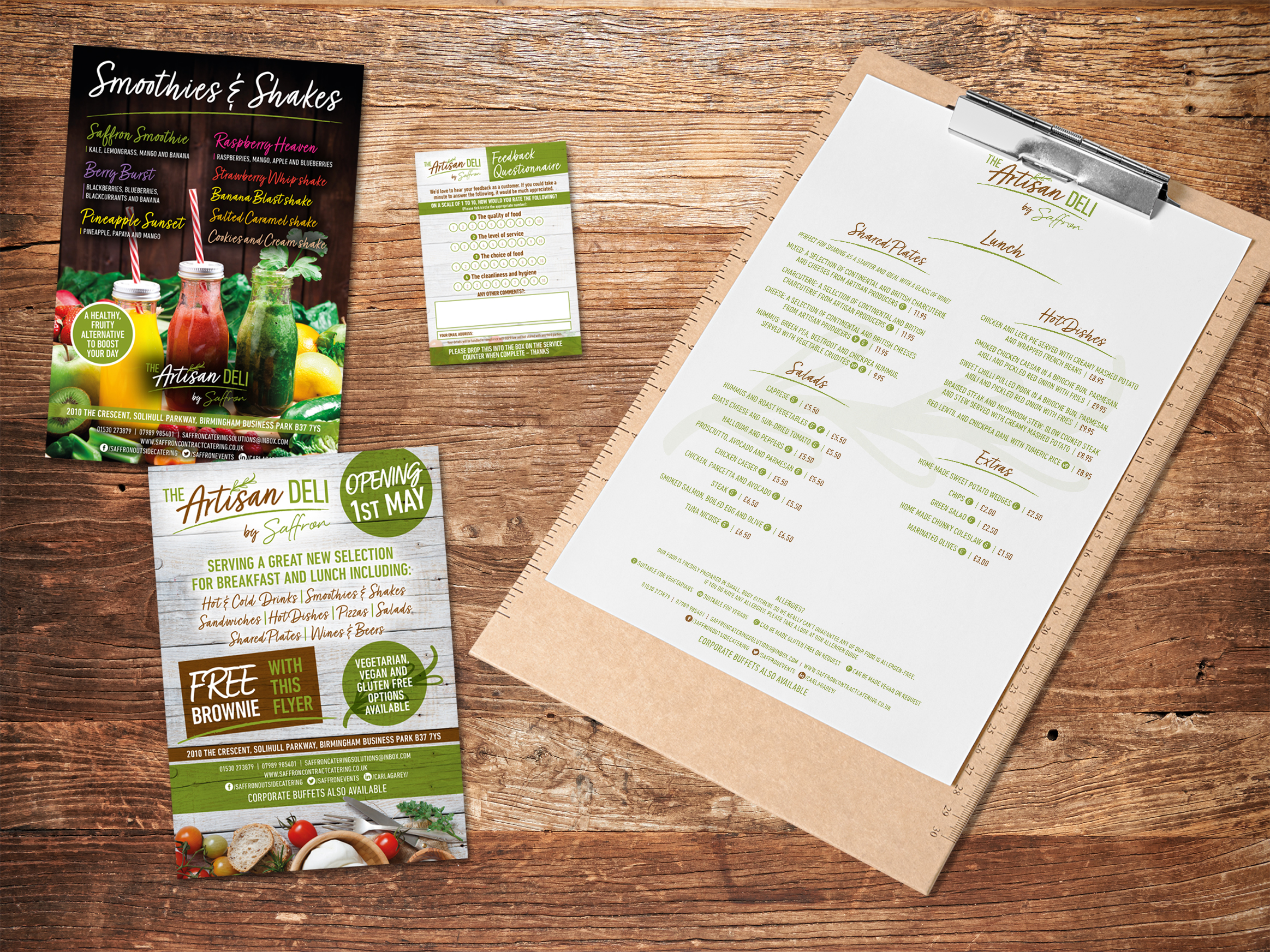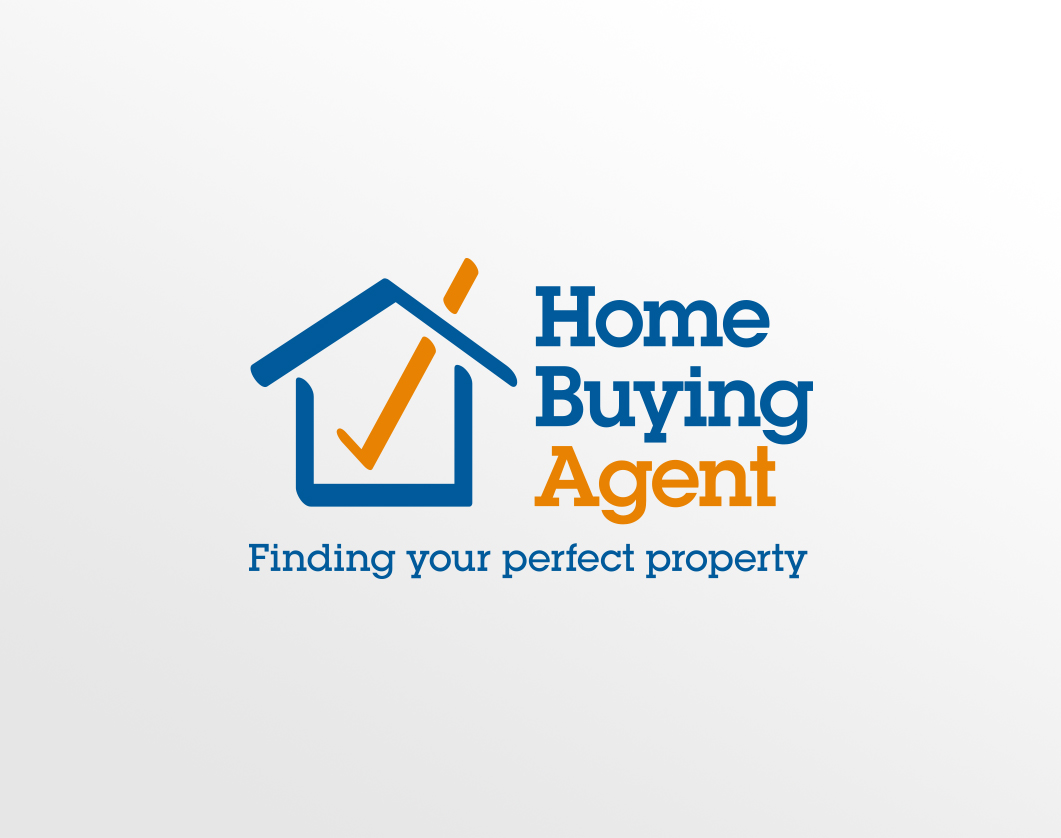 "When I decided I needed a logo for my business, I thought I really need something that is striking, professional and distinctive. I therefore talked to Andy about my plans and ideas for the business.
Andy spent a couple of days researching my business market and working on the design. When the new logo appeared on my screen, it brought a huge smile to my face. It was everything I could have hoped for and more. There was no need to change the design at all and I am very pleased to say I will be using it for my business.
I therefore would not hesitate to recommend Andy Peat's services to anyone and I would not hesitate using his service again."
Lee Tabreham, Owner, Home Buying Agent
"Andy designed Business Cornwall magazine for me from day one. Throughout those years he has been 100% reliable and professional. I can honestly say that I would not have been able to start my own publishing business without him, and I would unreservedly recommend his work to anyone."
Nick Eyriey, Editorial Director, Business Cornwall Magazine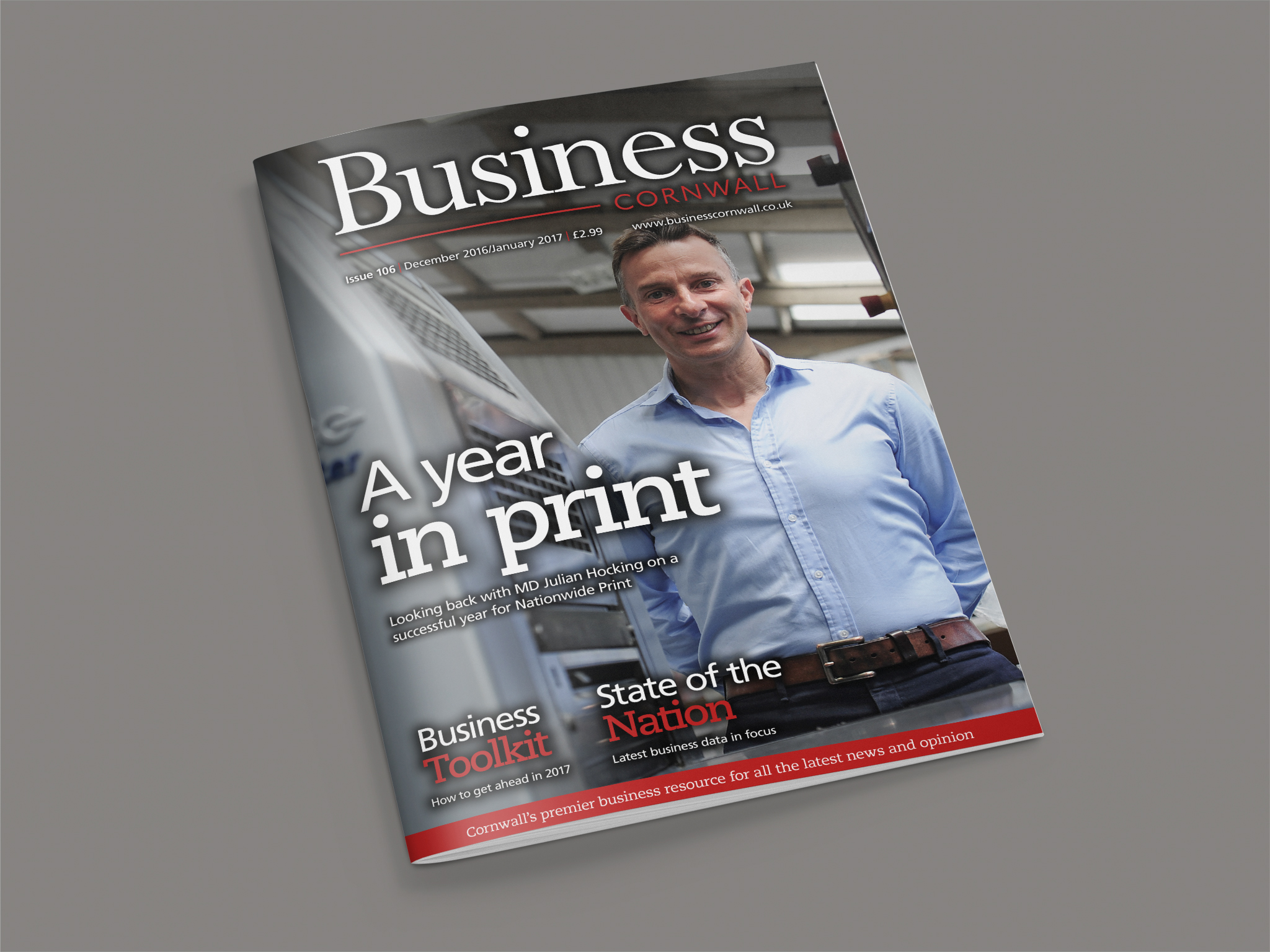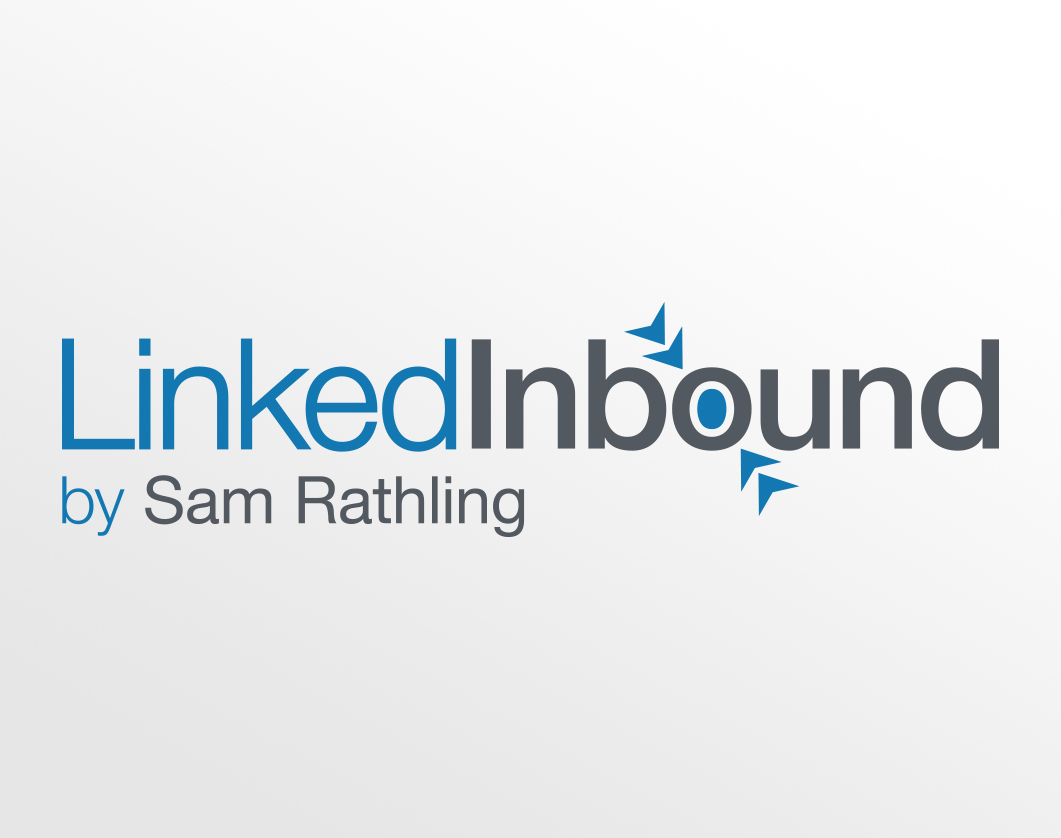 "Andy has helped my new business by providing me with a brand new identity, one that fits perfectly with what I do. He has designed letterheads, logos, banners, business cards and brochures. I absolutely love our new brand and the feedback from people in my network and clients has been amazing.
I refer Andy to all of my clients and outsource all design work to him for Linkedln header images. He has recently typeset my new book and I know that we will continue to use Andy for many years to come.
Thank you, Andy for always coming up with great concepts, your imagination, creativity are incredible. Your ability to deliver exactly what we need, when we need it is second to none. I cannot recommend you highly enough."
Sam Rathling, Chief Visionary Officer, Linked Inbound
"I specialise in Culture change, developing the right culture in businesses of varying size and industries. The way messages are conveyed is critical when changing culture.
A good old fashioned, printed newsletter is a key tool for this, everything is electronic nowadays and people like to pick something up and read it. I consider Andy Peat Design a strategic business partner, who helps my clients communicate effectively with their people. Andy is calm, professional and dedicated to the end goal, more than this he understands WHY we are producing the newsletter and helps with the design and content to ensure we get the message right.
Thank you Andy, for helping me and my clients improve the working lives of people by involving them."
Andrew Gallimore, Director, Culturev8te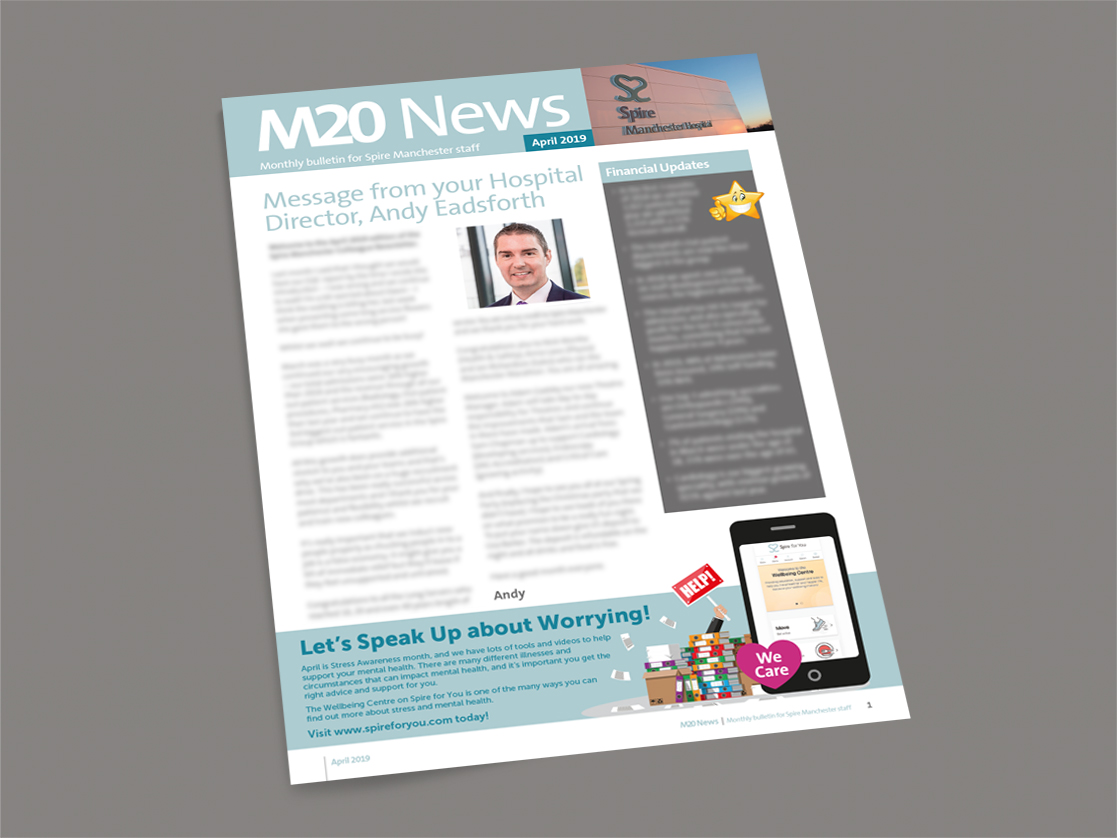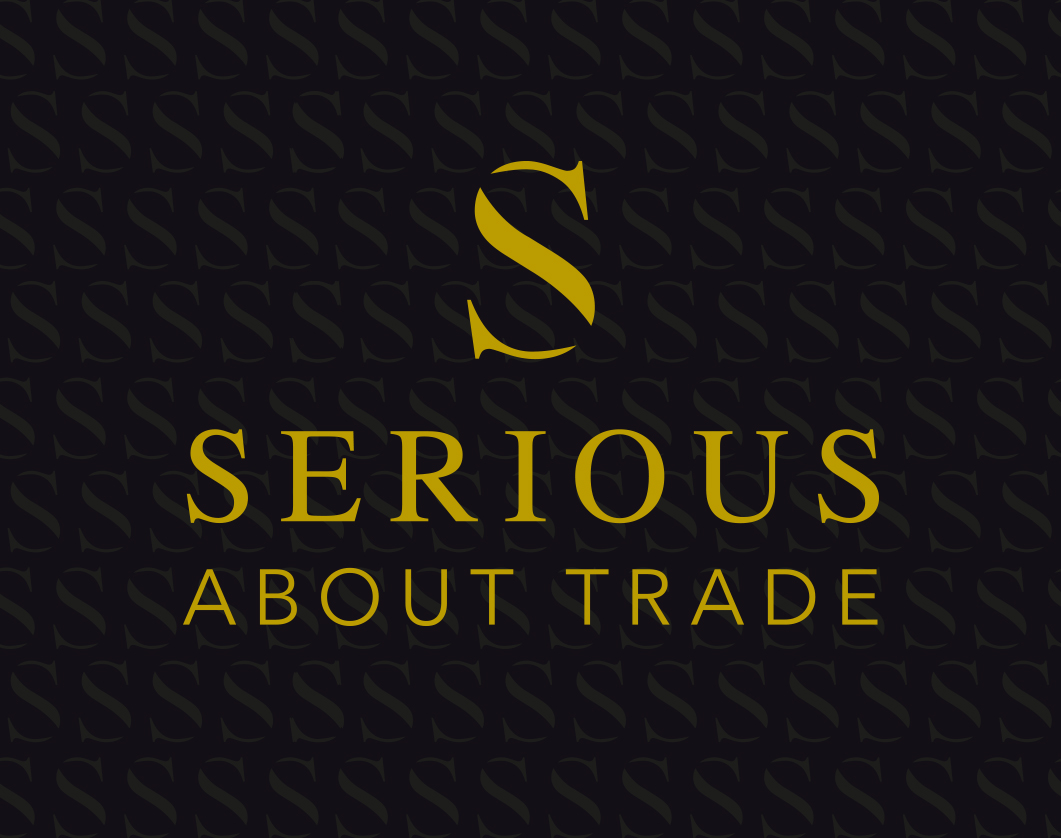 "Decent brand designers are rare. Most draw pretty pictures that look lovely but don't relate to company message. Naturally I was concerned that Andy's specialism in print design meant that branding isn't his thing. I love being proven wrong!
I've had the pleasure to work on two new company brands with Andy in the past few months. Both were delivered on brief, on time and with attention to every details of the brief.
The new brands are excellent and have already facilitated £100ks of business. They are becoming recognised as representing excellence in their target markets.
I thoroughly recommend Andy to any business looking for new or updated branding."
Nicholas Jones, CEO, Serious About Trade